Our Mission
At Kingsmill, we focus on innovation and quality to drive growth for our customers. With over 70 years of expertise in Food Service and Retail Markets, we are committed to delivering custom high quality beverages to meet your needs. 
Our Methodology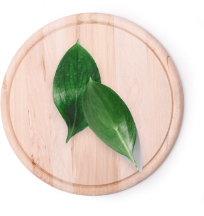 Quality
Our team is built of Food Scientists and Certified Baristas to ensure every sip meets our high quality standards, while delivering excellent flavours.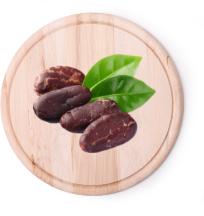 Innovation
Through years of experience and a dedication to Research and Development, we aim to continuously introduce new products that are ahead of trend.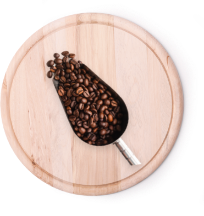 Robust Capabilities
We offer solutions for both powder and liquid beverage products, in various packaging formats. At Kingsmill, we continuously improve our manufacturing process and have successfully built a robust and diverse production facility.